The pumping station is owned and mainly funded by The Canal and River Trust but is maintained and operated by The Claverton Pumping Station Volunteers Group.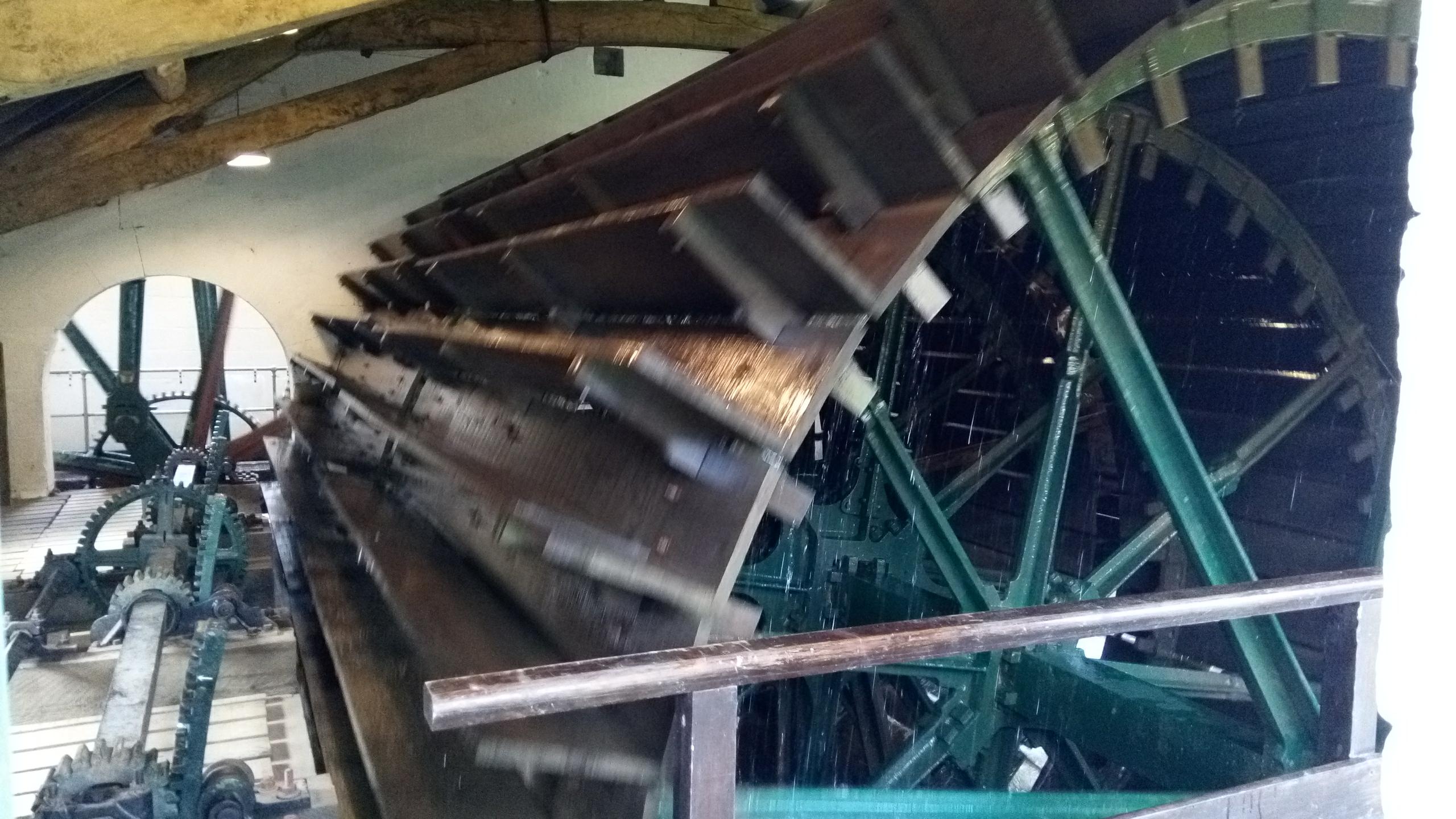 Here at the pumping station you can see the pumping machinery, as weel as displays explaining its history and how it works. Usually we have enough volunteers to be able to offer you a free guided tour.
You can relax and eat your picnic on our lawn if you want to combine a visit with a good place to spend the day.
Donate
As a small volunteer run organisation we rely on donations to keep the pump running.