The Claverton Pumping Station is a rare surviving example of the technology of the Georgian Regency period. The pump started work in 1813, the year Pride and Prejudice was published. This amazing pump uses the power of the River Avon to drive a massive waterwheel, this then lifts water up 48ft into the Kennet and Avon Canal. Burning no fuel and making no waste it is the ultimate in environmentally friendly technology.
The pump is Grade I listed, and is operated by volunteers as a living museum.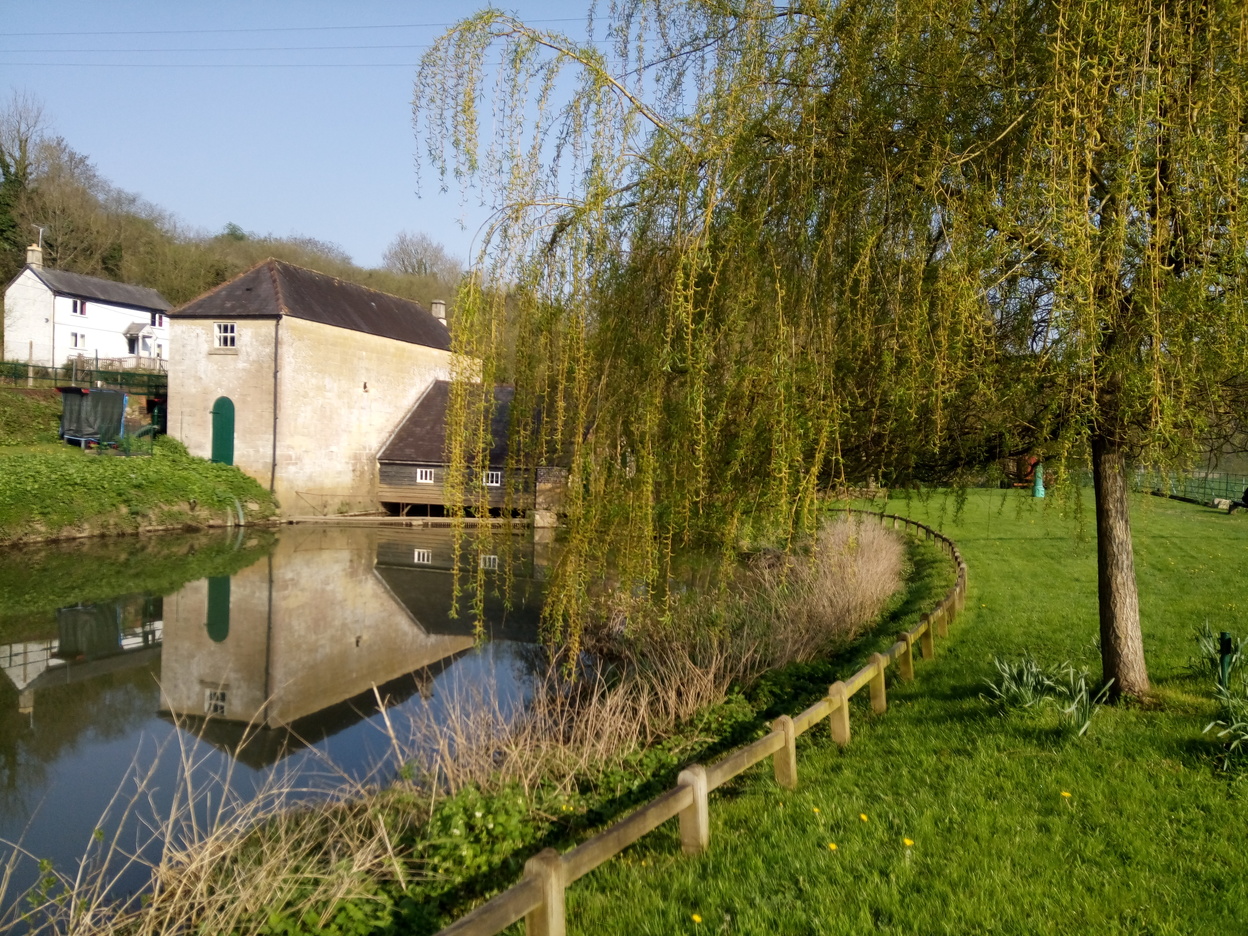 If you want to see this unique technology in action contact us about booking a visit.