We are excited to announce that from the 1st of June 2021 Claverton Pumping Station will be open for pre-booked visits!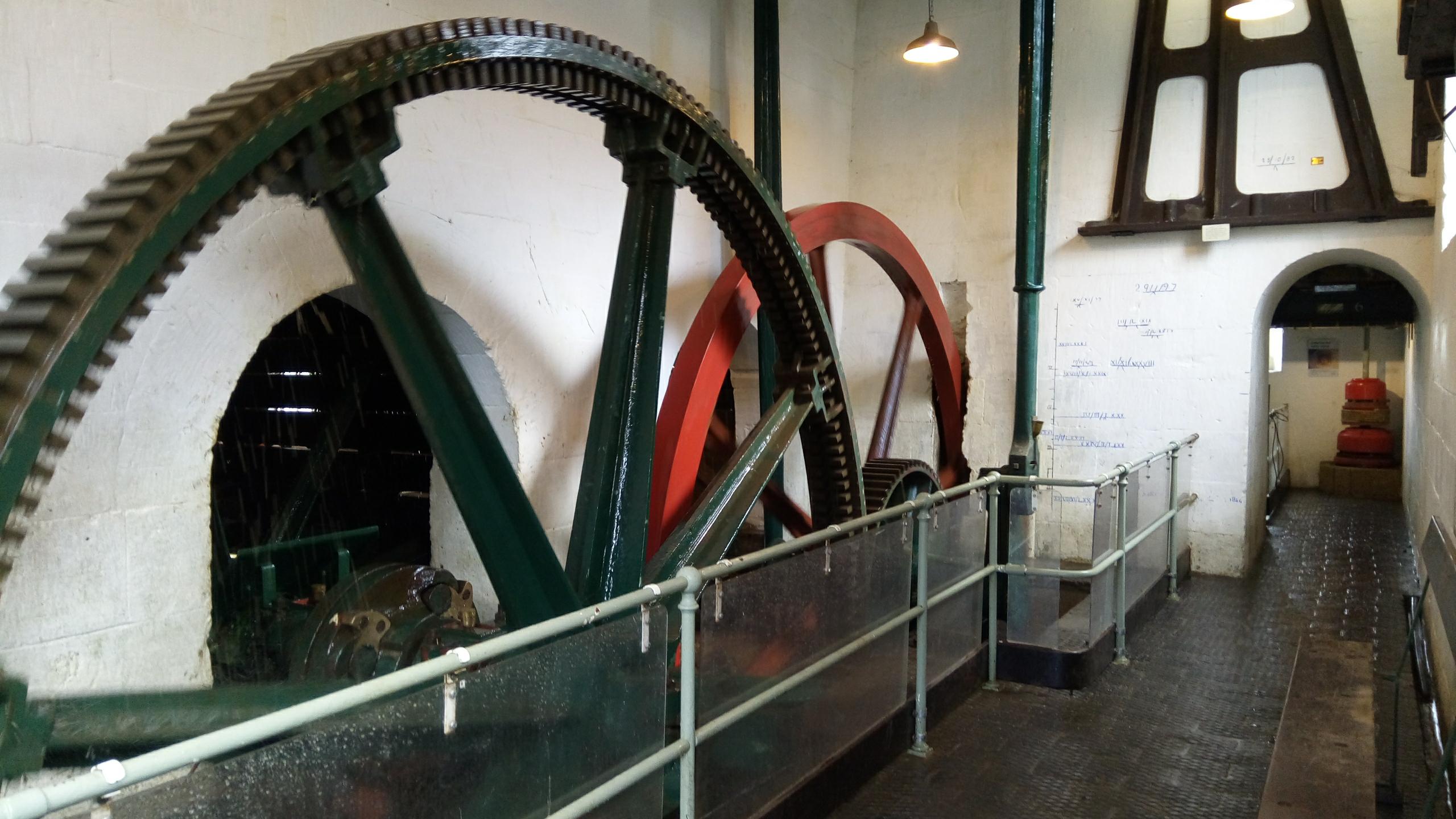 For each pre-booked tour we get a chance to see the pump like never before:
See the pumping station volunteers prepare and start the engine.
Experience a private tour of the working machinery.
Take a break in the engine man's mess room
Watch the machinery come to a halt
Tours will lasts about 90 minutes. Tours cost just £10 per adult, and children go free (minimum spend is £40).
We can organise day or evening visits. However, as we open specially for each visit and are a very small volunteer group we may not be able to accommodate certain dates. Saturdays and Tuesdays are often most suitable for our volunteers.
For more information or to make a booking, email bookings@claverton.org
Running of the pump is subject to river conditions and ageing machinery.